Vintage Vegas Mid Century Modern Homes in Downtown Vegas
McNeil Estates is a highly sought after neighborhood that has been deemed a HISTORIC DISTRICT in the City of Las Vegas.  There are vintage homes in original condition and remodels.  McNeil Estates homeowners take great pride in their community.  The  streets are wide, the loss range from 1/3 to 1/2 to full acres!  With land being so dear and acreage so expensive, these homes are from an era when Vegas was a developing desert surrounding  its downtown and the 4 mile stretch of the strip was just taking place.
The photos in this blog are taken at a McNeil Estates home on ASHBY Ave. Architecture is typical of the times, with a carport rather than a garage and brick faced front.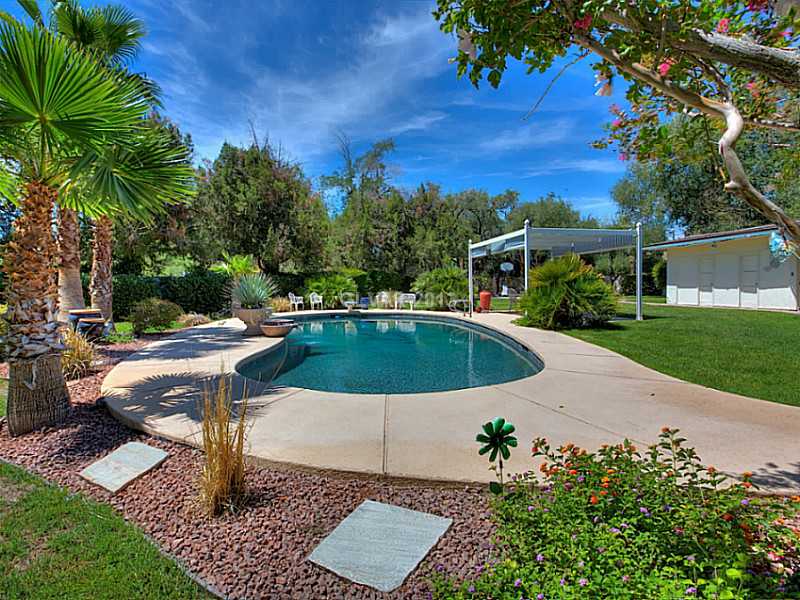 Listings at McNeil Estates are few and far between at any given time.  If you are interested in acquiring a Vintage Vegas home, Connect with The Stark Team, and we can introduce you to other historic Las Vegas Neighborhoods.
EXPLORE MCNEIL ESTATES HOMES FOR SALE BELOW